Cost of Living Crisis – How retailers can mitigate against price hikes and sell more to their customers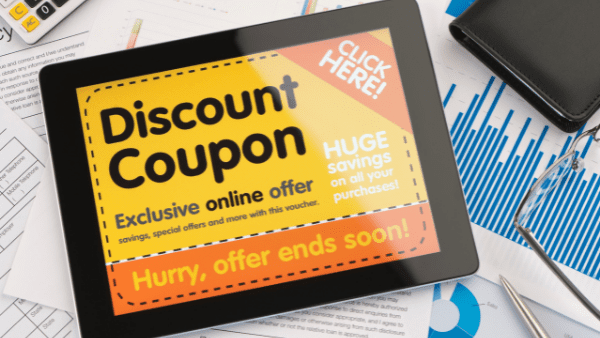 As the cost of living crisis deepens, the BBC has recently reported that while retail sales are still growing, they are doing so at a slower rate in comparison to the first couple of months of this year. Chief Executive of the British Retail Consortium, Helen Dickinson, said that customers are concerned about their finances and this is "likely to be reflected in retail spend in the future". This comes as retailers themselves have to deal with higher operating costs.  As KMPG Retail Partner, Don Williams, puts it: "retailers are walking a tightrope between absorbing rising costs themselves or passing these on to consumers".
So, just as we thought we were pulling out of the covid-induced economic downturn, it seems there's another fly in the ointment. However, there are many tactics you can employ to mitigate against these obstacles.  Let's dive straight in and take a look.
Loyalty Schemes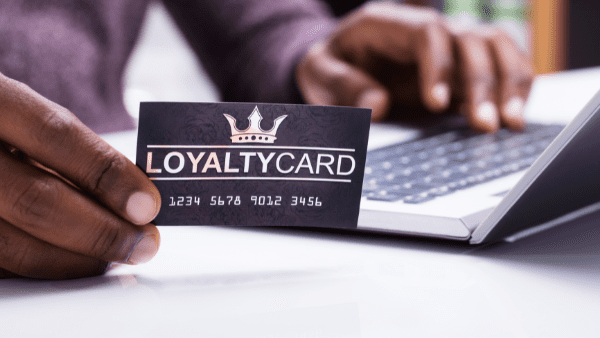 Whatever happens with the cost of living, consumers still need to make purchases, even if it's just the basics. So, while you may feel your hands are be tied when it comes to pricing, you can still encourage your clientele to remain faithful with a well-organised loyalty scheme.
For multi-store or omnichannel retailers, it's vital that any scheme works across all sales channels; customers should be rewarded in whatever way they choose to shop. If they sign up only to discover that there are restrictions depending on sales channel, customers could feel more alienated than appreciated.
Whether you decide to offer points, prizes or discounts, you can be sure that the savvy shopper will choose you over your competitors if they see the value they gain in exchange for their loyalty and regularly benefit from your scheme.
Membership Clubs
Akin to a loyalty scheme, memberships such as a wine club, creates a feeling of belonging for the customer as they gain access to relevant content and deals. Memberships are particularly effective when a retailer sells a range of related products which can be promoted under the same umbrella. Not only does the customer get exclusive access to offers and promotions, but the retailer builds up a databased of dedicated followers who are just waiting for the next offer to arrive in their inbox.
Personalised Offers
We all love a discount and, even more so if it's a discount on a product we already intend to purchase. While this may sound counterintuitive to the retailer, think about it this way: if this product is available from a number of retailers, which one would you choose? The retailer who cares enough to send you a special offer or the one who is ambivalent to your needs?
Sending personalised offers by post or email is a sure fire way to remind customers that you are thinking about them. And, if you hold accurate purchase history data, you can tailor your offers to products which you know your customer buys, or to complementary products. It's win-win for everyone and is another way to ensure that extra pound is spent with you and not your competitors.
Bundles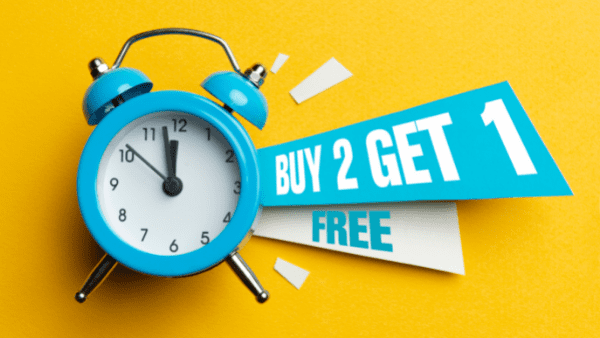 One tried and tested method for successful upselling is packaging products together to form a bundle.  For example buy Product A and B together and save £5, or Buy 2 Get 1 Free. This type of offer appeals to the bargain hunter who may be willing to purchase more than they need in order to get a deal. This not only boosts your bottom line but encourages shoppers to buy more in one visit than they otherwise would, so increases your average transaction value.
Bounce Back Coupons
Want to encourage that customer to come back within a given timeframe? Bounce back coupons printed on or alongside a receipt can do exactly that! Simply construct an offer which can only be redeemed on a repeat visit and before an expiry date.  Your customer will be planning their next trip to your store before they have even walked out the door.
Bounce back coupons are equally effective online, so don't overlook the opportunity to send these by email after a purchase has been from your online store or marketplace.
Email Receipts
While email receipts are great for the environmentally conscious shopper, they are also a prime opportunity to deliver one of your bounce back coupons, a personalised offer, or even an invitation to join your loyalty scheme. Best of all, once you have permission to email your customers, you can continue to contact them for marketing purposes unless they opt out. So, you're saving the planet, delivering offers and building up your customer database, all in one simple email!
And finally…
While the headlines may be full of doom and gloom and cost of living news, there are still plenty of strategies you can employ to boost your retail sales and grow your business. However, in order to master these tactics, we recommend you take a good look at your EPoS solution and ensure that it can handle these business-boosting tricks.  Embarking on a grand plan without the technology to back it up could spell disaster.
If your existing solution simply doesn't provide the functionality you need to make the most of your business, it's time to take a look at an alternative. Why not book a discovery call with us and find out how we can help. OpSuite is a sophisticated solution for the growing retailer and has all the features you need to grow your retail business. Call us today on 0800 138 0050 or get in touch here to find out more.
Sign up now for news and special offers!
Join our Newsletter
We are collecting your email information in order to add you to our newsletter recipient list. You can unsubscribe from our communications at any time by contacting us or by clicking the unsubscribe button on any of our communications with you. More information about the details we hold about you and the way we use them can be found in our privacy policy, and you can access this here or we can send you a copy.