RMS is a Solution Provider that fulfils your EPoS needs
Our dedicated project managers have extensive retail background knowledge, ensuring they can fully understand you and your business, and are able to provide accurate advice and guidance on the best solution to drive your business efficiency and profitability.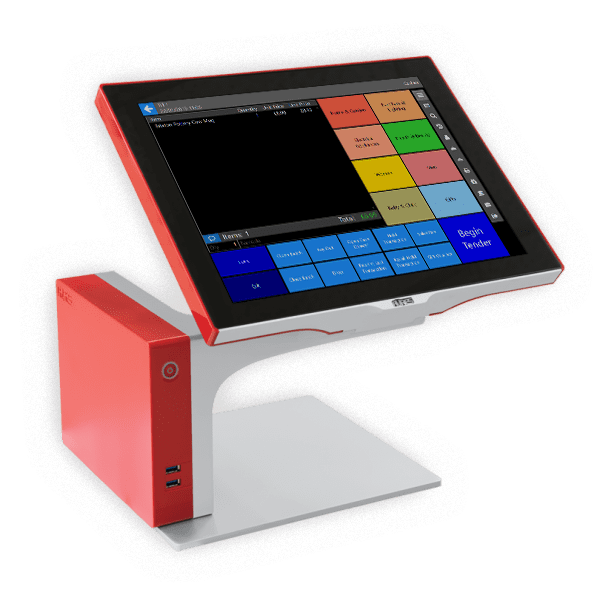 OpSuite – our flagship EPoS Retail Management Solution
Control your store from anywhere in the world, 24/7.
Our powerful reports, dashboards & alerts ensure you can make confident decisions & planning organisation-wide.

OpSuite can handle customer loyalty and promotional activities, along with integrated chip and pin to ensure secure payments.

User security is a priority, allowing you to customise access for each staff member, along with tailored cashier and customer display screens.

OpSuite allows handheld devices to be used for mobile shopping, price queries, queue busting at peak times and stock taking with ease.
How can OpSuite benefit your business?
OpSuite Retail Management Solution is a favourite choice for large or small retailers looking to increase profits, reduce costs, streamline business processes and create a seamless customer buying experience!
Ease of Use
OpSuite provides easy access to see real-time information on everything happening live in your business.
Cloud Based
Hosted in the cloud removing the need for expensive servers whilst providing all features of traditional EPoS software.
Adaptable to You
Highly customisable to ensure a great fit for your business, with ability to develop additional features as necessary.
Lower Financial Investment
With a low monthly subscription cost and no need for high end equipment, OpSuite reduces running costs.
Suitable for Omni-Channel Retailers
Sell profitably from both your physical store and eCommerce website, with one system and uniform stock levels.
Scoping Your EPoS Project
At RMS we offer a selection of professional services to help you through the process of choosing your EPoS Retail Management Solution.
Our dedicated project managers ensure we fully understand your business needs and requirements. We are able to provide accurate advice and guidance on the best solution to drive your business efficiency and profitability whilst minimising your costs.

Initially we scope your project to ensure the system is tailored precisely to the needs of your individual business. During this exercise we work with you to identify exactly what is needed to deliver the system you require on time and within your budget.

Whether you are a new retailer, a small ambitious group or a large retail chain, you can be confident our scoping exercise will ensure your future EPoS Retail Management System embodies your vision and ambition of where your company is going instead of where it currently is.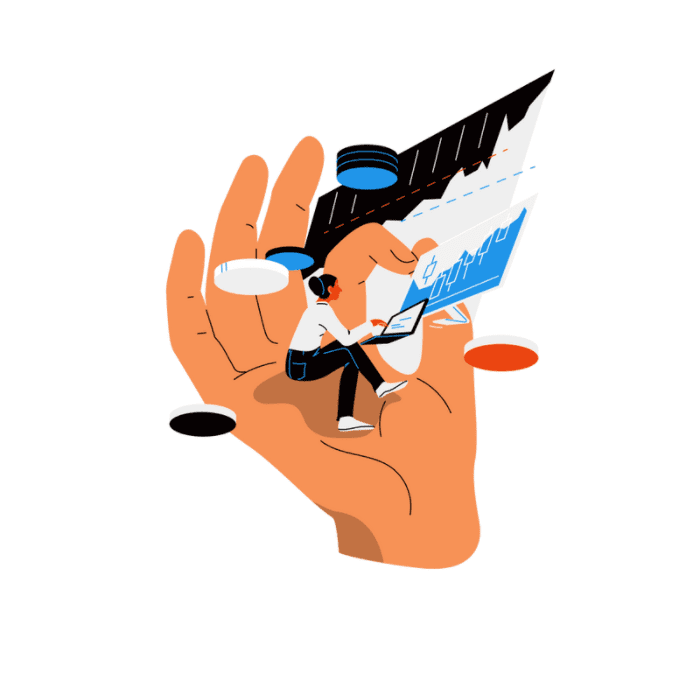 Planning Your EPoS Project
Next step is where we produce a plan detailing a solution to your EPoS Retail Management System needs identified during scoping.
Our comprehensive plan details your operational rules and policies relevant to the proposed EPoS Retail Management Solution, any special requirements that we will configure for you and a project plan that outlines the deployment of your system.

The meticulous approach adopted by RMS during the planning of your EPoS System, allows us to efficiently plan and set up all of the EPoS equipment you need in the most cost effective way and with very little disturbance to the everyday running of your business.

This will help you hit the ground running and become very quickly familiar with your new EPoS system that will be matching your business needs as closely as possible, whilst providing you with a distinct upgrade from a new retail management system.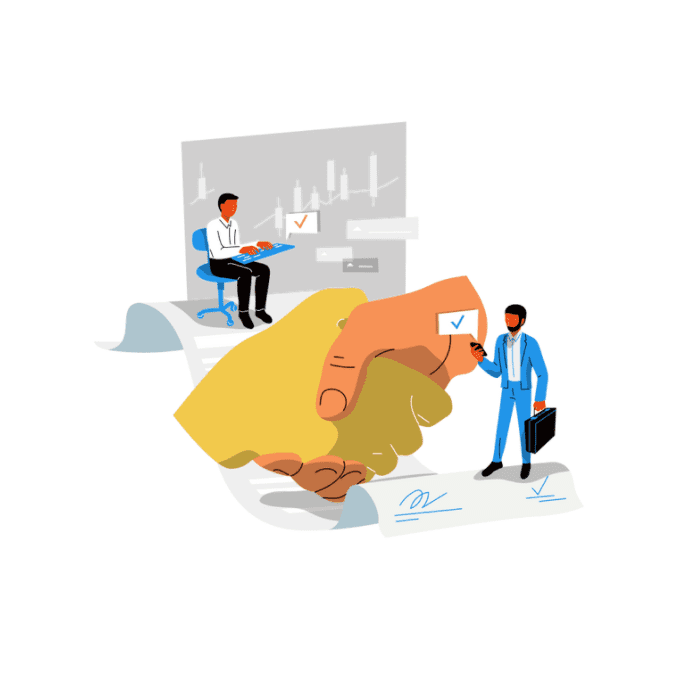 Installing Your EPoS Project
During this step our experienced staff visits your business on an agreed date to install and configure everything needed to be up and running.
First we organise an EPoS Workshop – we sit down with you in front of a test EPoS system to work through the processes to achieve a certain goal like a complex promotion etc. This way we are sure the system is fully suitable for your business.

Next we execute our implementation plan, providing you with hardware and software. By preinstalling and configuring everything at our headquarters we minimise your downtime and can get you up and running as quickly as possible.

Finally we provide you with documentation and provide end-user EPoS training. Our qualified staff can be available on-site to train your staff on the day of installation and if required after going live to provide you with maximum benefits from your new Retail Management system.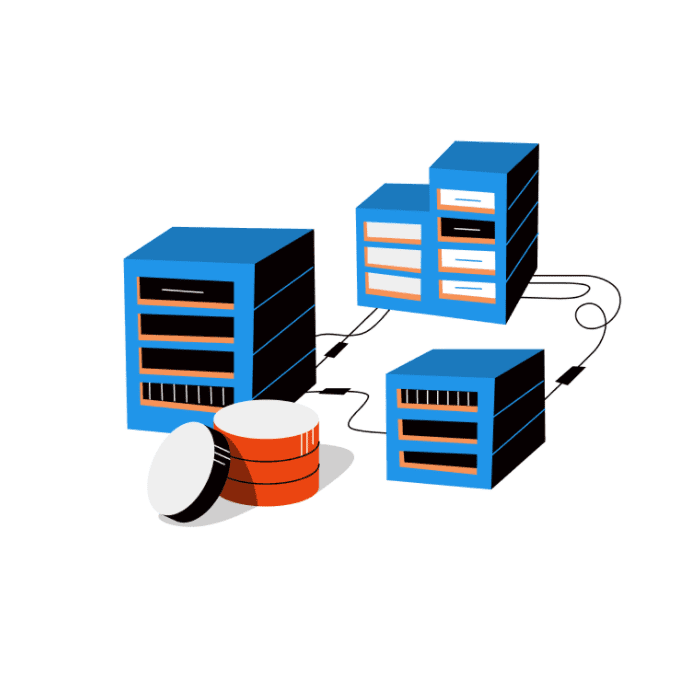 Supporting Your EPoS Project
After going live with your new system, we provide  support to you when you need us, helping with any problems or by offering extra training.
This is one of the fastest growing EPoS services we offer. Quality staff training is extremely important and we recommend that staff is trained by us – we are happy to provide remote and on-site refresher training sessions, for example when you hire new staff etc.

Should you experience any issues with your EPoS system, we have a dedicated support team consisting of the engineers that have been setting up your system. With no off-shore call centres, when you call us you know you are speaking to the experts.

We work very closely with the developers of the software to ensure that both setup and future updates improve retailers experiences. And should a problem arise, we are there for you, keeping you up to date with resolutions and letting you continue to manage your business.
Latest retail and EPoS news from our blog…
The pandemic created a significant growth opportunity for retailers who were agile enough [...]
Covid may be no longer be at the forefront of most people's minds [...]
With inflation at a 40-year high, we're all feeling the pinch. The cost [...]
TESTIMONIALS: What ambitious retailers are saying about RMS.
"RMS always provide a superb EPoS service. They are quick to respond and always willing to help resolve any issues. They never fail to deliver a professional and prompt solution to any problems we may have. I would have no hesitation in recommending RMS to anyone wanting an EPoS system and support."
"I can honestly say that RMS are, and always have been, the best EPoS IT company I have ever had the pleasure of working with. They have always delivered on time, within the initial quotes and often beyond expectation. Having been with RMS for over six years we simply would not use anyone else."