Your Electronic Point of Sale
At RMS we offer a selection of different professional services to help you through the process of choosing your EPoS Retail Management Solution.
Our dedicated project managers have extensive retail background knowledge ensuring they can fully understand you and your business, and are able to provide accurate advice and guidance on the best solution to drive your business efficiency and profitability.
We don't believe that "one-size-fits-all", so initially we will Scope your project to ensure the system is tailored precisely to the needs of your individual business. In this exercise we work with you to identify exactly the full extent of what is needed to deliver the system you require on time and within budget.
Whether you are a new retail venture, a small ambitious group, or a large retail chain you can be confident that our Scoping exercise work will ensure your future EPoS Retail Management System embodies your vision and ambition of where your company is going instead of where it currently is.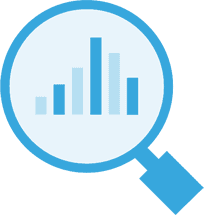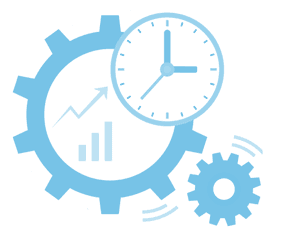 Planning your EPoS
Once the project has been scoped, RMS will produce a comprehensive plan that details:
Your operational rules and policies relevant to the proposed EPoS Retail Management Solution.
Any special information that we will need to configure for you.
A project plan that outlines the deployment of your system.
The meticulous approach adopted by RMS during the planning of your EPoS System, allows us to efficiently plan and set up all of the EPoS equipment you need in the most cost effective way and with very little disturbance to the everyday running of your business.
This will help you hit the ground running and become instantly familiar with your new EPoS system.
Of course, no one expects you to master the equipment and software in an instant, but thanks to the workshop/training offered by RMS, you really will get to grips with the fundamentals of your new EPoS system in no time at all.
Workshop & Training
At RMS, when developing & implementing epos solutions for a wide range of industry sectors, we clearly see the difference between "work shopping" and "end-user training".
EPoS Work Shopping
This where we sit down with our customers in front of a test EPoS system and work through the processes to achieve a certain goal. It could be a complex promotion that a customer is trying to setup or formulate, or a particular way of receiving items at goods-in for example.
EPoS Training
Once the process has been achieved, this can be documented, setup and configured and then presented with confidence to your shop staff – this part is end-user EPoS training.
Quality staff training is extremely important. Not only does it make the transition to using OpSuite a very relaxed affair for you and your staff, but is proven to ensure that you gain maximum benefit from the software for your business.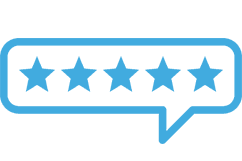 System Support Review
This is one of the fastest growing EPoS services we offer. It is where, at your request, one of our specialist EPoS project managers will come into your business and review your existing EPoS installation.
Whether a single store or Omni-Channel store enterprise, we can review your entire EPoS system from head to toe detailing your strengths, weaknesses, areas of concern and opportunities where improvement can be made.
Sign up now for news and special offers!
Join our Newsletter
We are collecting your email information in order to add you to our newsletter recipient list. You can unsubscribe from our communications at any time by contacting us or by clicking the unsubscribe button on any of our communications with you. More information about the details we hold about you and the way we use them can be found in our privacy policy, and you can access this here or we can send you a copy.