Microsoft Dynamics
RMS Store Operations & Headquarters
Microsoft Dynamics RMS Store Operations & Headquarters Specialists
With over 15 years of experience in the supply and support of Microsoft Dynamics Retail Management System Store Operations and Headquarters solutions across a broad spectrum of retail sectors, RMS are the perfect partner if you are seeking to extend the useful life of your current system or looking for a next generation replacement.
RMS offer a comprehensive selection of professional services and support options and are committed to assisting current users of Microsoft Dynamics RMS through to 2021 and beyond.
If you are considering extending the life of your current Microsoft Dynamics RMS system this needs careful consideration and a lot of factors have to be taken into account. RMS can help you formulate a strategy and plan for the remaining years ensuring that essential considerations such as hardware replacements, operating system changes and other factors that may affect the viable operation of your system are taken into account. We offer a range of Add-in modules to further enhance the usability of the system, from data management and loyalty through to PCI compliant chip and pin.
With careful planning and professional support, there is plenty of useful life left in your existing Microsoft Dynamics RMS system. There is time to consider, plan and budget for a replacement or future solution.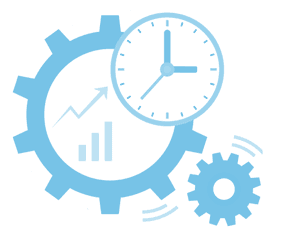 Microsoft Dynamics RMS Audits and Reviews
Technology changes at an alarming pace and your current hardware and operating systems can quickly become obsolete or out of date resulting in unplanned expenditure, operational problems and disrupted customer service.
Many of these potential issues can be negated if you proactively monitor and manage your IT systems and plan ahead to cover foreseen changes.
RMS can offer you a formal review-audit service and a forward plan of action to keep your systems secure, up to date and problem free providing the following benefits:
Reduced hardware & software maintenance costs.

Reduced out of service time and operational disruption.

Improved installation security and resilence.

Peace of mind knowing that your valuable resources are being kept in good order.
Microsoft Dynamics RMS Training & Consultancy
Ongoing training and consultancy is a popular service for many ambitious retailers and as a result they get the most out of their retail systems.
Business Improvement
RMS business improvement workshops and consultancy services can help you improve the efficiency of your operations, cut costs and improve customer service. We cover advanced reporting process improvement, forecasting and business owner coaching.

User Training
At RMS we offer a range of on-site, remote access and workshop training options to help users get the most from your system, software and people including retail point of sale operations , back office reporting, stock control, customer loyalty and promotions, order management and stock takes.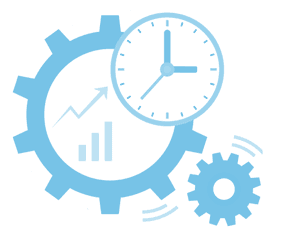 5 Star Proactive Patch Management Services
Computer operating systems, hardware, software drivers and anti-virus services are continually changing and being updated.
An unmanaged change to any of these components within your retail system can create problems, cause operational disruptions and in some cases crash your retail systems. Managing all of these changes can be a real headache if carried out in a piecemeal manner, can be very time consuming and require specialist knowledge.
At RMS we offer a unique Patch Management Service that takes care of all the changes for you ensuring every change is relevant, tested and implemented with the least amount of operational disruption. We deal with all the technical stuff for you allowing you to concentrate on the more important tasks of running your retail operation
Hardware Refresh & Update Services
When or if your hardware fails you may need a rapid replacement and that replacement needs to be compatible with your current version of Microsoft Dynamics RMS software and other installed applications. If a POS PC fails you will also need to ensure that the replacement is compatible with your printers, scanners, cash draws and other POS peripherals. Finding replacement hardware that is compatible can be hard work and very frustrating.
EPoS Hardware
Here at RMS we stock a wide range of POS hardware and peripherals and can supply modern up to date equipment that is fully tested and proven to work with your Microsoft Dynamics RMS Store Operations or Headquarters software. Our systems are built and tested using the latest and most up to date hotfixes and compatible operating systems.
System Updates
Hardware replacement timescales and complexity can be dramatically reduced if you keep your Microsoft Dynamics RMS software updated with the latest hotfixes and even more so if you have made arrangements to keep a back-up image of your Pcs and POS units.
Here at RMS we can arrange to take and securely store back-up images of your critical hardware components, assist with the planning and installation of hot fixes and provide you with a rapid replacement service for failed hardware components.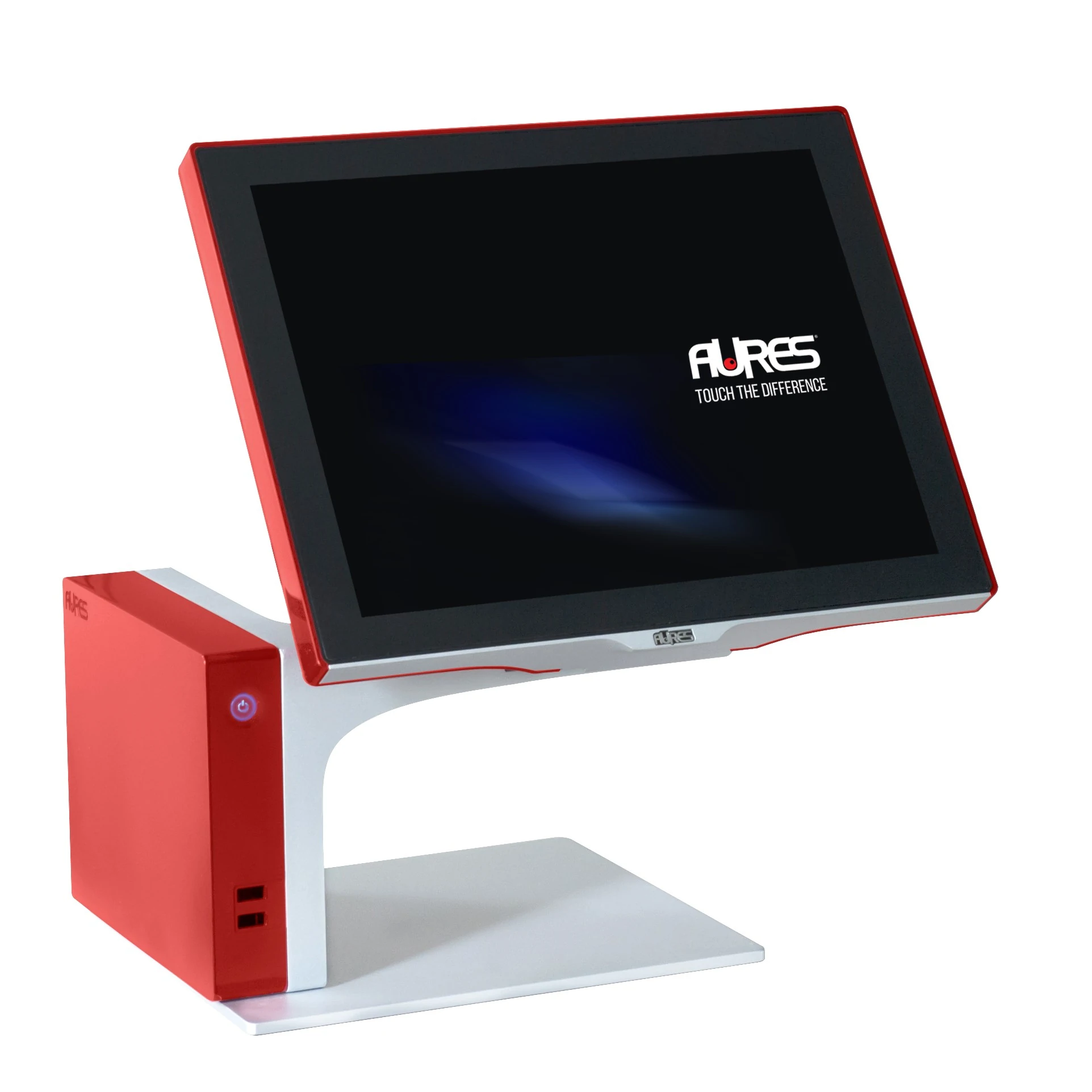 Contact RMS to Discuss Your Needs
Send us a message, or give us a call to chat with one of our OpSuite team members about getting an estimate to match your EPoS ambitions. We find our attitude towards customers determines their attitude towards us, and so we work with a powerful yet simple rule at RMS:
'Always give people more service and product than they expect to pay for'.
Sign up now for news and special offers!
Join our Newsletter
*We are collecting your email information in order to add you to our newsletter recipient list. You can unsubscribe from our communications at any time by contacting us or by clicking the unsubscribe button on any of our communications with you. More information about the details we hold about you and the way we use them can be found in our privacy policy, and you can access this here or we can send you a copy.