Re-Imagine EPoS with OpSuite
OpSuite Retail Management Solution is a favourite choice for large or small retailers looking to increase profits, reduce costs, streamline business processes and create a seamless customer buying experience across all touchpoints.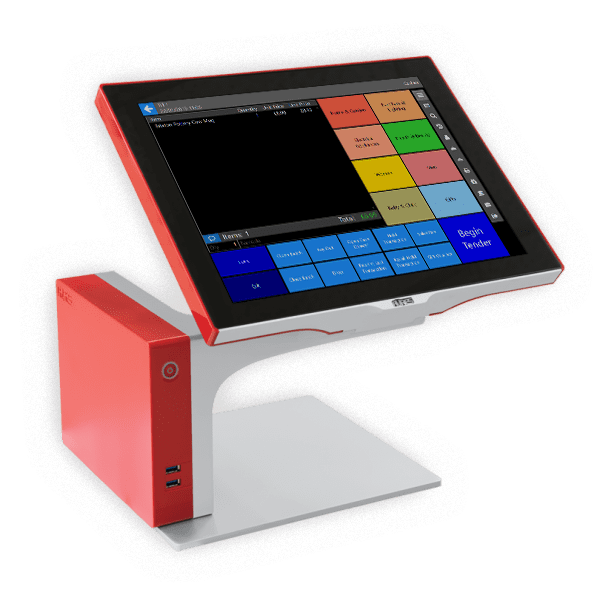 Retail sectors where OpSuite has been tried and tested
From Arts & Crafts stores through to Farm Shops & Delicatessen, Fashion & Clothing and Sporting Goods shops, we believe that every customer has a unique set of requirements and we take steps to ensure you get the EPoS system that is right for your individual business needs.
Please keep in mind the above list is not exclusive. Even if you cannot find your business sector listed we are still interested in hearing about your business and discussing how OpSuite can assist you. Simply get in touch with our OpSuite team members and we will see how we can help.
Lower Financial Investment
Cloud managed OpSuite has all the functionality and features of an EPoS Retail Management Solution designed for major retailers but at a substantially lower investment level.
Just as PC's revolutionised how we operate as businesses and individuals, Cloud managed technology has significantly lowered the cost of EPoS stock control systems to a low monthly subscription cost.
Hosted in the Cloud, OpSuite Back Office & HQ retail management software dramatically reduces the traditional running costs associated with business solutions by removing the need for expensive servers.
Multi-Channel Operation
With more choices than ever before, there are rising demands from customers to interact and buy over multiple touch points.
Whether in-store, using a store kiosk, on line, using mobile phones/tablets, catalogues or customer services/sales, your customers expect a connected approach to pricing, promotions and products. OpSuite is a Cloud managed retail EPoS solution that allows you to efficiently and profitably sell across your Multi-channel or Omni-channel business touchpoints such as physical store, and ecommerce website, from one system.
OpSuite can save you valuable time on everyday operations and help you to grow your business in other areas such as search engine optimisation, as well creating high quality relevant links and advising on social networking to help generate business. The OpSuite reporting tools are very comprehensive and allow you to see exactly what has sold where and when, allowing you to manage your products and stock more effectively.
How OpSuite benefits ambitious retailers like you